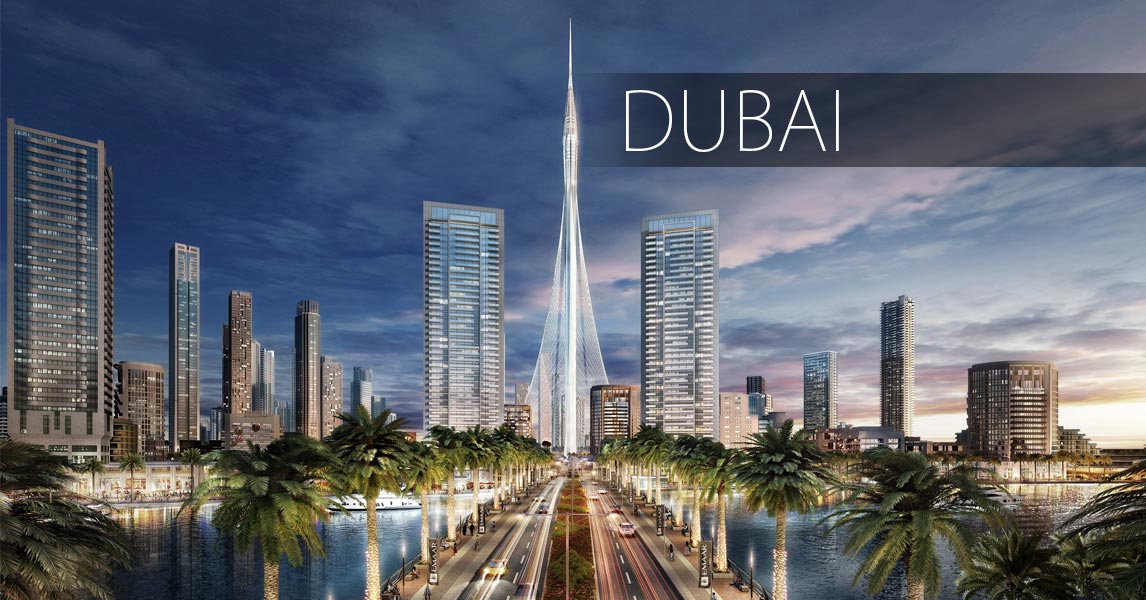 Dubai is one of the best countries in the world for investments in terms of rental yields which gives you 8%+ for property investors.
Buying a property in Dubai for investment purpose is a better way to secure your future. It is the best way to park your funds and let them grow while enjoying the benefits of yearly rental income should you choose to rent your property.
Following are a few points to consider investing in Dubai properties
As compared to other real estate capitals around the world, Dubai is much cheaper. Buying a property in Dubai is at least 6 times less than the most expensive cities in the world like London, Hong Kong…etc
There is No Property Tax in Dubai
No matter in which part of the world you buy real estate, you will have to pay property tax. Dubai is famous worldwide among real estate investors because you don't have to pay any tax against your property. If there was any biggest benefit of buying a property in Dubai then having to pay no tax would be it.
Higher Rental Yields for Renting out your property
According to recent reports published the average rental yield % in Dubai is approximately 8% or more for investors who rent out their properties. When compared with other major cities in the world none of the other cities come close to the rental yield offered by Dubai despite the fact that you pay a higher price you pay to acquire the property in other major cities in the world
World-Class Developers play the main role
Developers like EMMAR Properties is one of the world's most valuable and admired real estate development companies with proven competencies in properties like Burj Khalifa of Dubai is the world's tallest building and a global icon which is described as both a 'Vertical City' and 'A Living Wonder.
Is Buying Property in Dubai a good investment? All the arguments that you have could be raised one to one exclusively at the Dubai Property Show in Colombo on 02nd & 03rd November 2019 at Cinnamon Grand Hotel, Colombo, Sri Lanka. To reserve your appointment for free at the Dubai Property show call 077 7 328 254